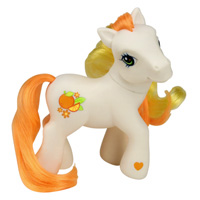 I'm Feeling: super duper, thanks for asking
Background Noise: some loud squawking down the hall about who knows what

Quick post, today is busy! I had fun fun fun yesterday with Kristen and the boys - it was good for me to have familiar faces - people I love!

Gave some presentations today on being a lawyer (I still think it's super funny that in the last year I've become "wise" about this - everyone is asking me what to do - since when do I know anything about law school?? :)) I'm off to some more meetings, a couple hours of calm at home (I think) and then a visit with Kelsey - yahoo! Thursday of my busy week is almost over, and so far - so good! Praise God for small miracles!

Thought for the day: Ask and it shall be given to you, seek and you shall find. Knock and the door will be opened unto you.